Having your first baby can be overwhelming.
You're furiously googling.
You don't know what you're even supposed to ask about at your appointments.
What am I allowed to say no to?
How do I not get eaten up by the funnel of interventions?
Isn't my care provider going to educate me?
Who do I trust?
How do I trust myself? My body?
The list of unknowns and fears continues to grow...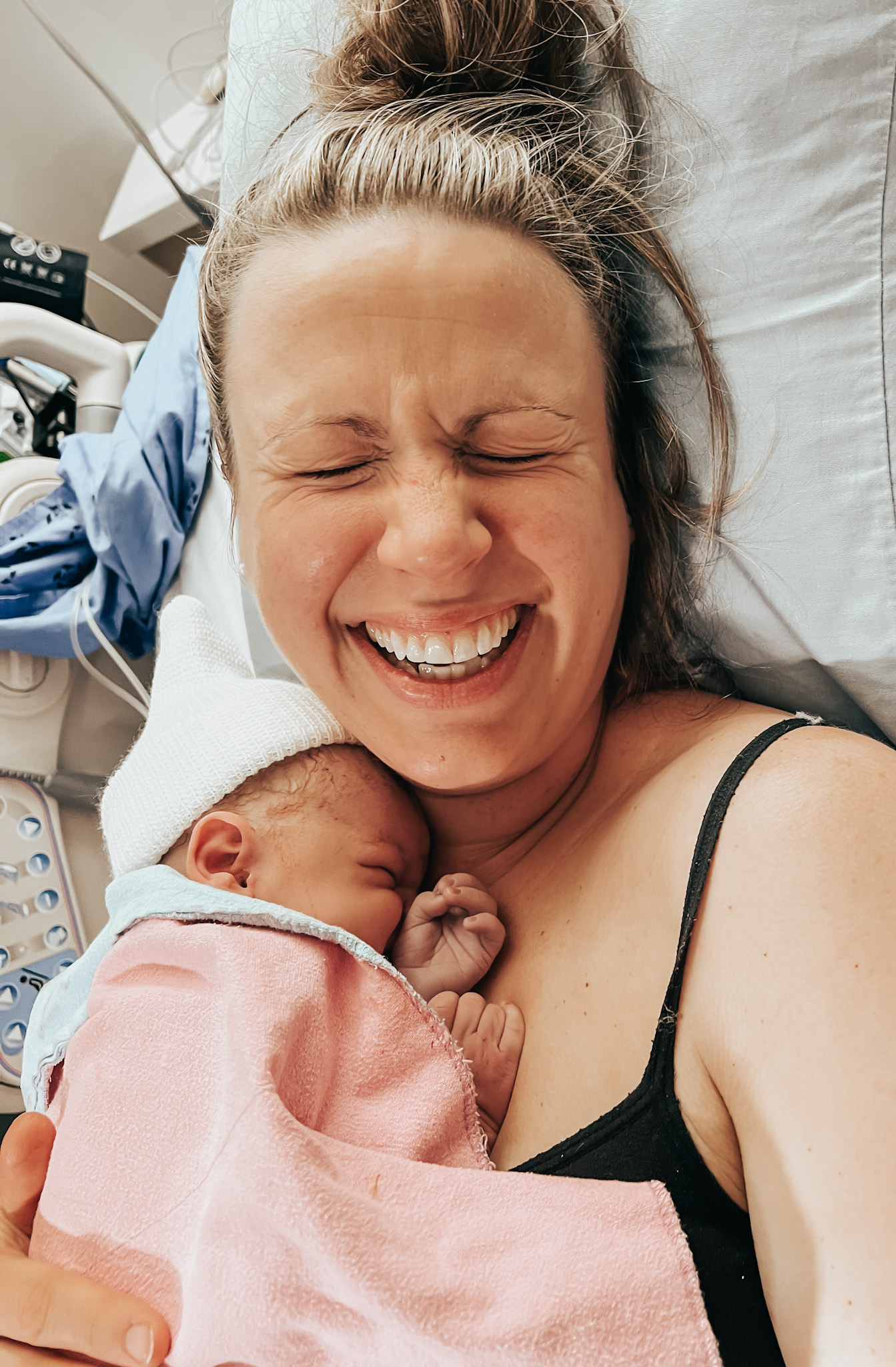 But isn't my OB/Midwife going to teach me everything I need to know?
No, they are not. This is a common misconception, but your care providers are not going to be the ones educating you about birth.
My friends told me I don't need a prenatal class, and that I should just "go with the flow"
Do NOT "go with the flow"
This is like nails on a chalk board when we hear it.
You are worthy of more than going with the flow.
A client once said to us "I wish I knew the day of my child's birth had the power to effect me the rest of my life"
Birth trauma is common, and is no joke. It's serious and can come with mental health, and physical health complications.
It is very important to us to help you avoid birth trauma, and remain empowered, and in the drivers seat of your birth.

Take our Confident Birth Education and in one weekend we guarantee you will be:

1: Confident in your ability to birth
2: Knowledgeable about your body's ability to birth
3: Able to know how to help yourself have a better birth - less pain, more connection and less intervention
4: Know what to ask for from your care providers and your partner 
5: Your partner will feel more prepared and confident in supporting you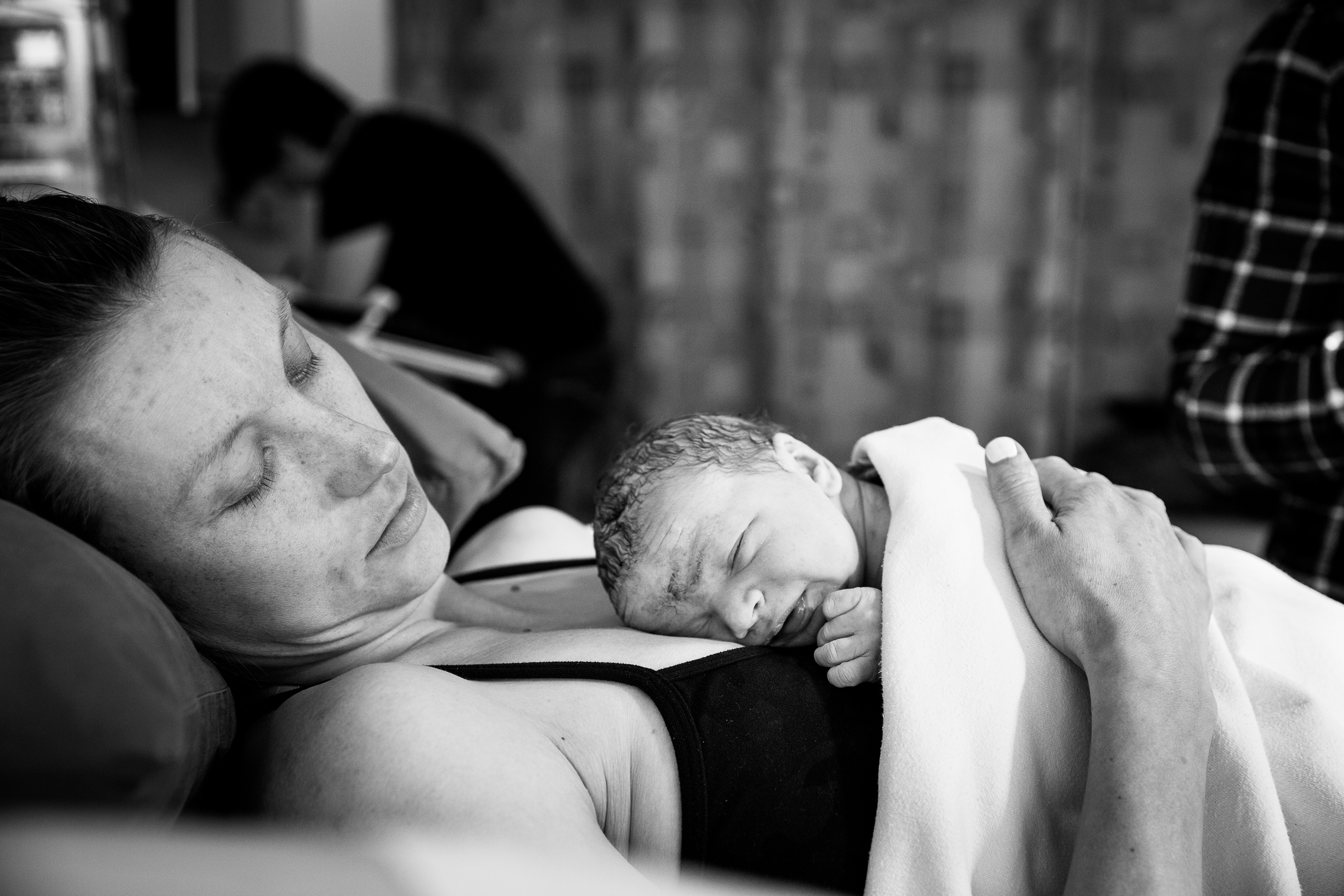 These women are incredible!
The prenatal class was everything I ever wanted to know and everything I didn't even know I wanted to know! I felt so supported through my pregnancy, birth, and postpartum. Sarah made my husband and I feel so empowered and informed through our hospital birth experience. When baby had trouble latching Sarah was right there with years of wisdom and guidance. As a first time mom it meant so much to me just to know I had someone to turn to with ALL my questions.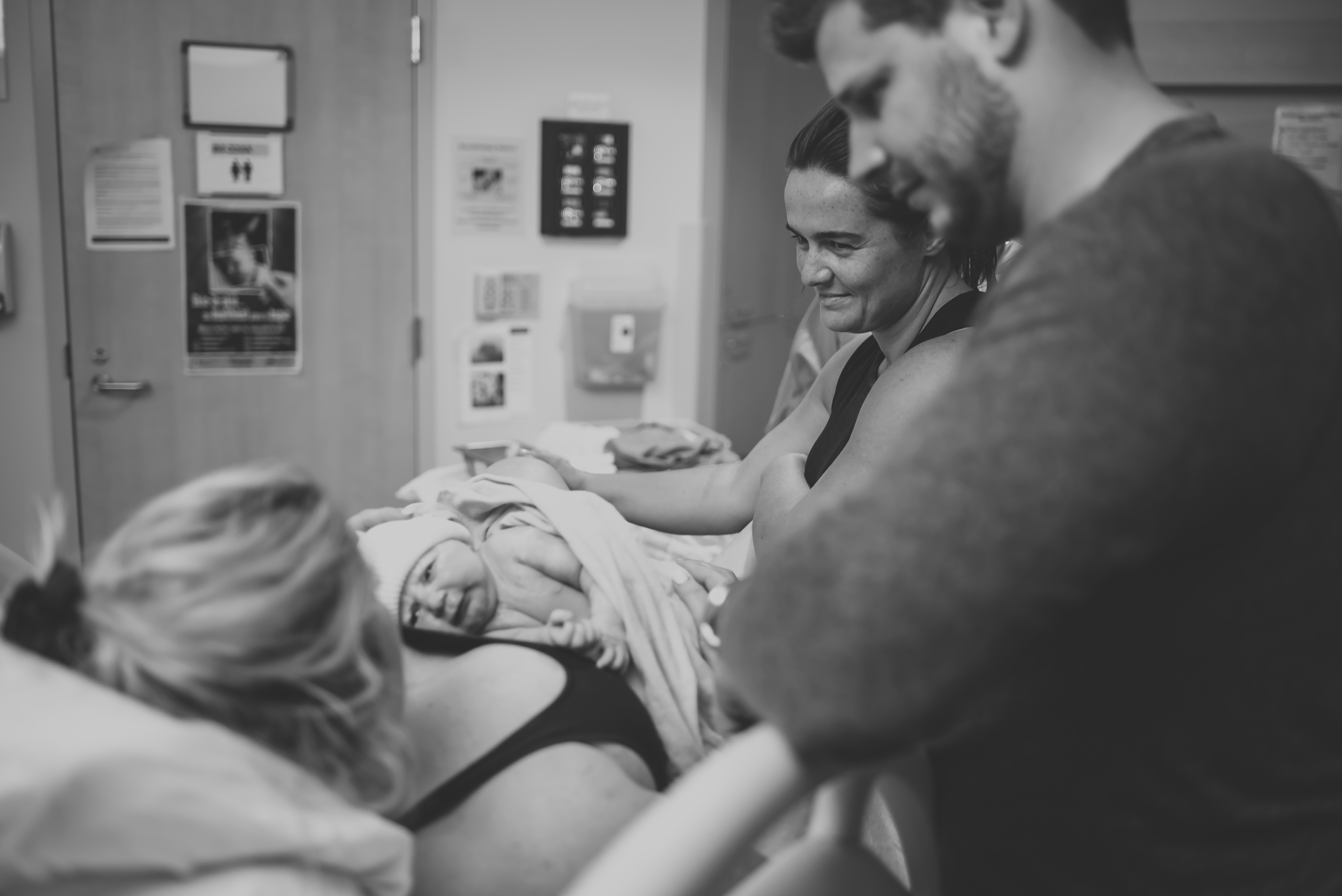 We both feel more ready and calmer about labour, birth and having a baby! Thanks you two:)
My husband and I loved our kitchen table prenatal class. Lara and Sarah are so clearly passionate about what they do, it comes through in spades during the class.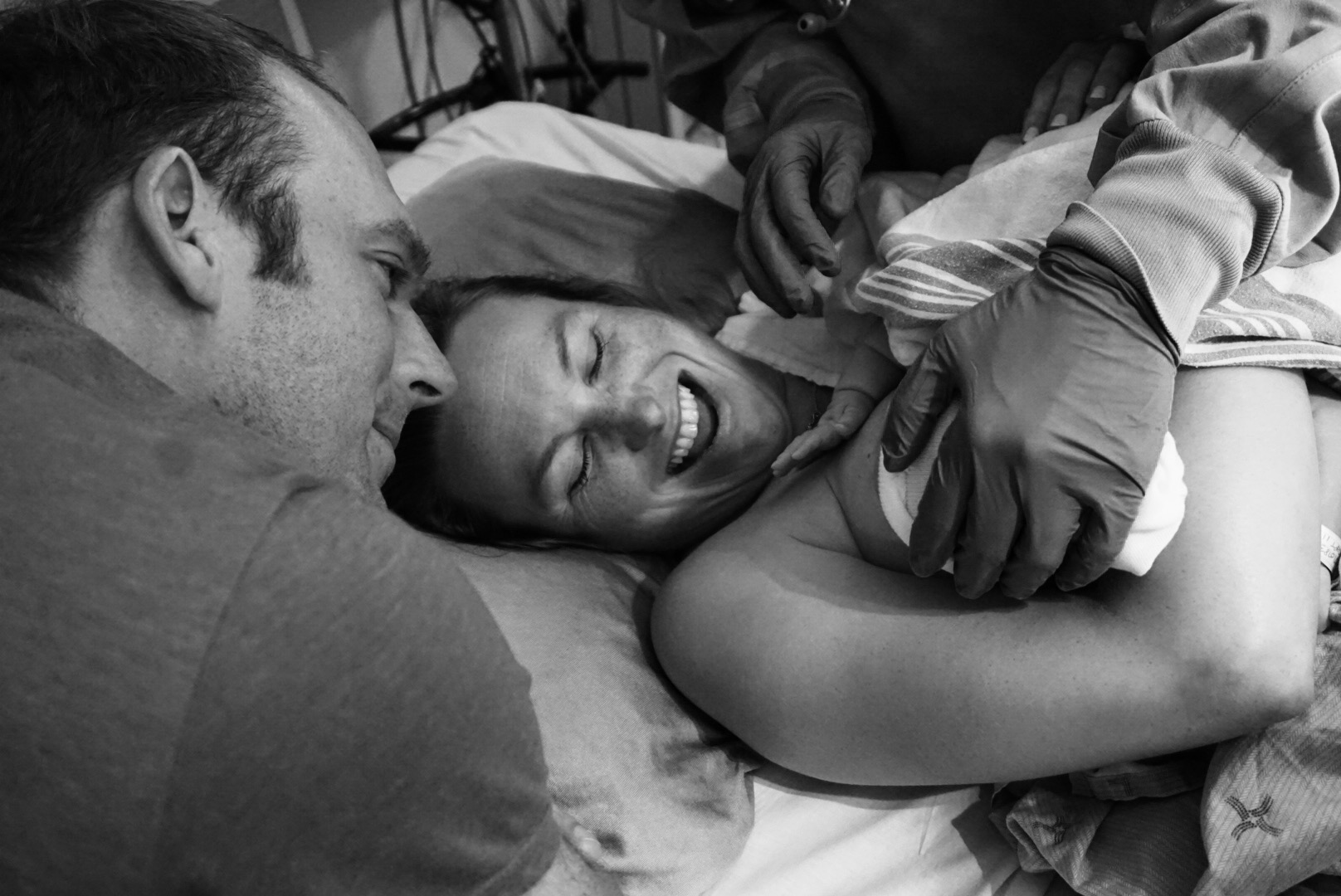 Sarah and Lara have such a great energy and work so well with one another, which made the course super enjoyable!
I just finished their prenatal course via zoom. It was extremely informative and I feel much more prepared for birth & postpartum! I highly recommend taking a course!
Why choose Confident
Birth Education?
Our Confident Birth Education class solves the unknowns, fears, and worries that come along with birthing a baby for the first time! You wouldn't climb Mount Everest alone would you? 
And if someone offered the Coles notes for the climb, of course you'd take them! 
Who is this for
First time parents
Interested in knowing more about birth
Know there is more than what movies and tv tell you
Intrigued by wanting an unmedicated birth
Doesn't want birth trauma or a cesarean to happen
Wants their partner to also be confident and more prepared 
Not for you if you
Want to go with the flow of the medical system
Not your first baby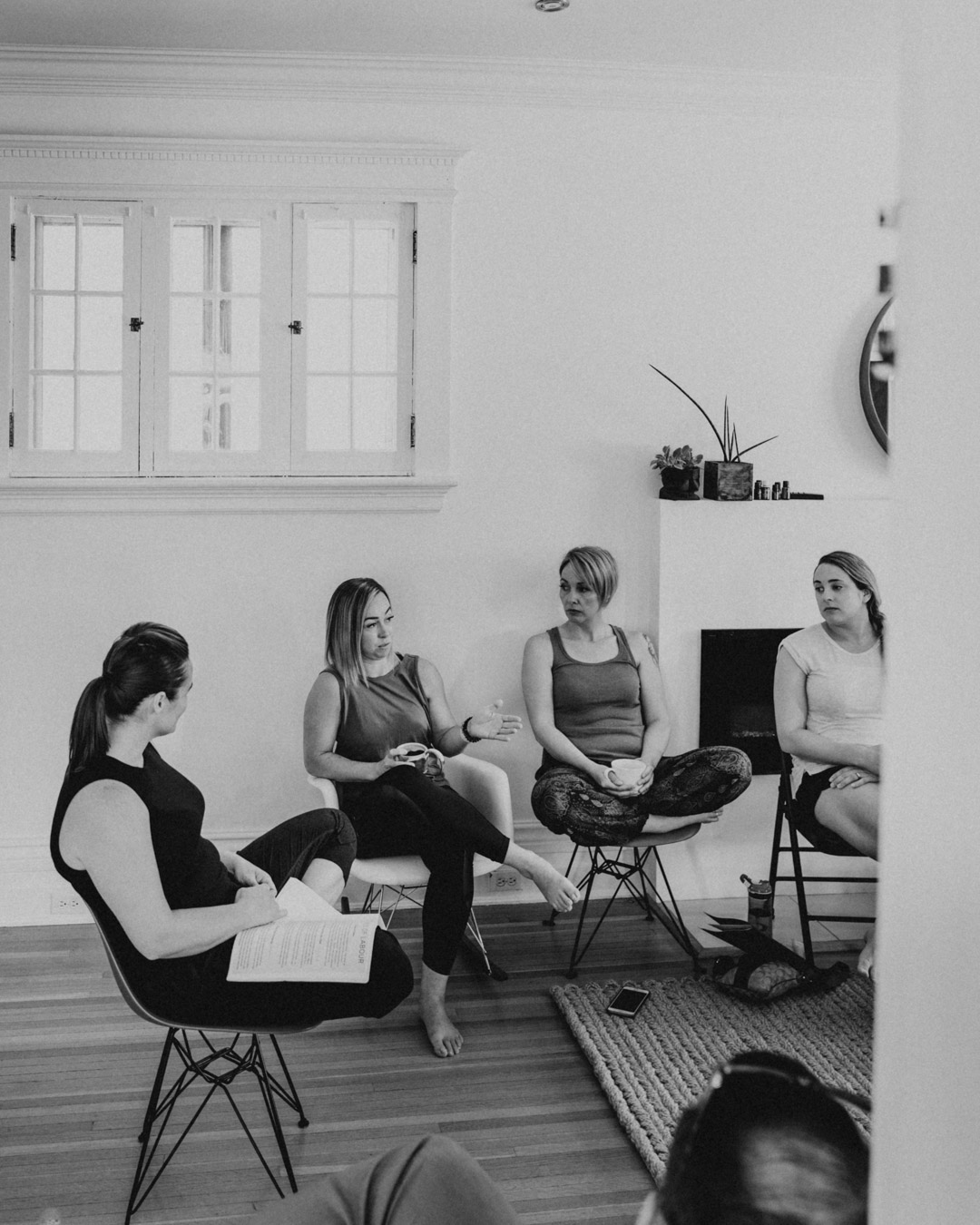 What our clients are saying...


 Their prenatal classes were very helpful; they are incredibly well educated about pregnancy and labor. But more than that, they focus on the beauty of the labor process and prepare you to care not only for your new child, but for yourself, as well. 

Talking about birth, postpartum, motherhood, and everything surrounding these experiences is what lights us up.
Too often we are hired for the second birth, the redemption birth. Your first birth feels like an experiment, dipping a toe in. You're not sure where to turn for advice.
We take the fear, stress, and the unknown out of it.
We are experts at helping people develop their birth confidence, and be excited and empowered in their experience.
We want you to have an amazing first birth! To not make the mistakes we've seen so many clients make.

We get instagram messages DAILY from our followers who say just the content we share there helped them have empowered, incredible birth experiences. We make a difference, and we know that.
We are your birth besties, here to help you trust your body, and birth.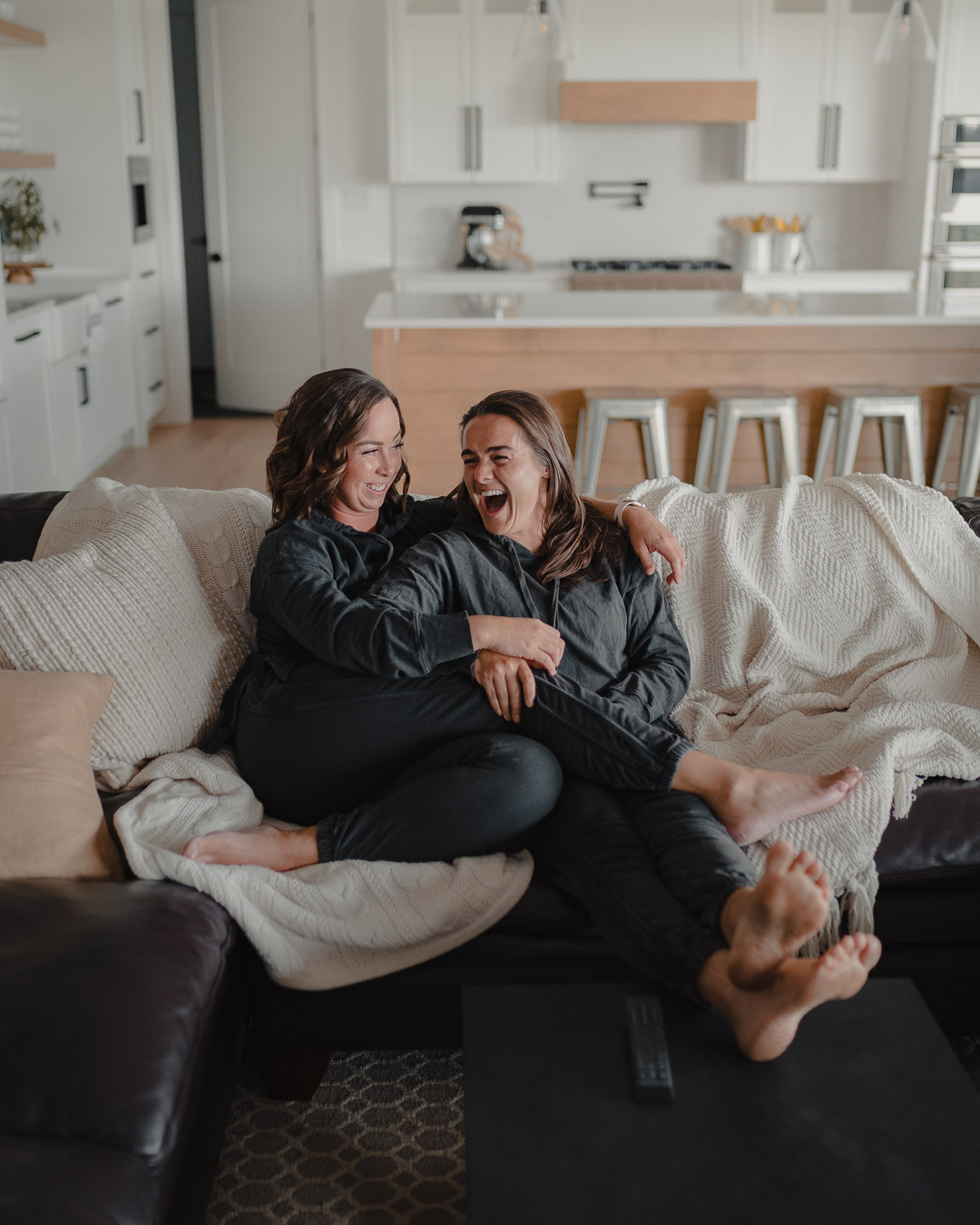 How do I know this course is for me?
Are you curious about birth?
Do you hear stories of home birth, midwives, and empowerment that peak your interest?
Have you heard stories of trauma, interventions, and cesareans and wondered "is this going to happen to me?"
Birth doesn't need to happen to you.
You are the client, not a patient. You have the agency to make choices, and the right to demand consent and kindness.
Do you want to have an unmedicated birth?
Do you want to avoid an epidural as long as possible?
Do you want a prepared partner, and a relaxed mind?
Do you know there is something more to birth then rolling into the hospital and letting the OB take the wheel?
Then yes, this course is for YOU.
You don't even know what you don't know yet.
We're here to make that easier for you.

Why would I take a prenatal class?

People are often discouraged by having to carve out multiple weeknights, or long days of Saturday's to take a prenatal class.

Our format allows you to chip away at the material at your own pace, eating your own snacks, from the comfort of your own home.
You can also review the information as necessary, you'll have access your entire pregnancy.
Our most trusted care providers in our area all say that everyone NEEDS to take prenatal education. Especially if they have goals/desires around their birth.
We help you learn the things you didn't even know you needed to know, with a dash of humour and oversharing!
Beautiful words from a client;
"At first, I didn't think I needed a prenatal class because I thought I had a pretty good understanding of the basics.
But, after a few recommendations and 32 weeks of pregnancy, I decided to commit- albeit a little late. Either way, my decision quickly became validated as my husband and I went on the virtual prenatal journey. I was beyond shocked at how much we learned and how much calmer I felt about labour and giving birth by the end of our sessions. It was informative, raw, educational, and honest.
It was exactly what I didn't know I needed. Take the plunge with the Dynamic Doulas of London- you won't regret it!"
Get our Course Bundle and learn even more about birth, induction, and preparing your partner.
Did you know 1 out of every 5 births is an induction. That is TOO many!
We've got speciality courses available now, and we're offering them for less than the value of JUST our Prenatal class!
For $300 get access to Confident Birth Education, Birth Partner Prep, and Optimizing your Induction


Check your inbox to confirm your subscription