Get our 6 hour Prenatal Education class, but also: Optimizing your induction, Preparing for a positive birth, AND our newest Birth Partner Prep.
No stone is left unturned in our birth education.
We want you to leave your birth feeling like you were heard, important, and are powerful!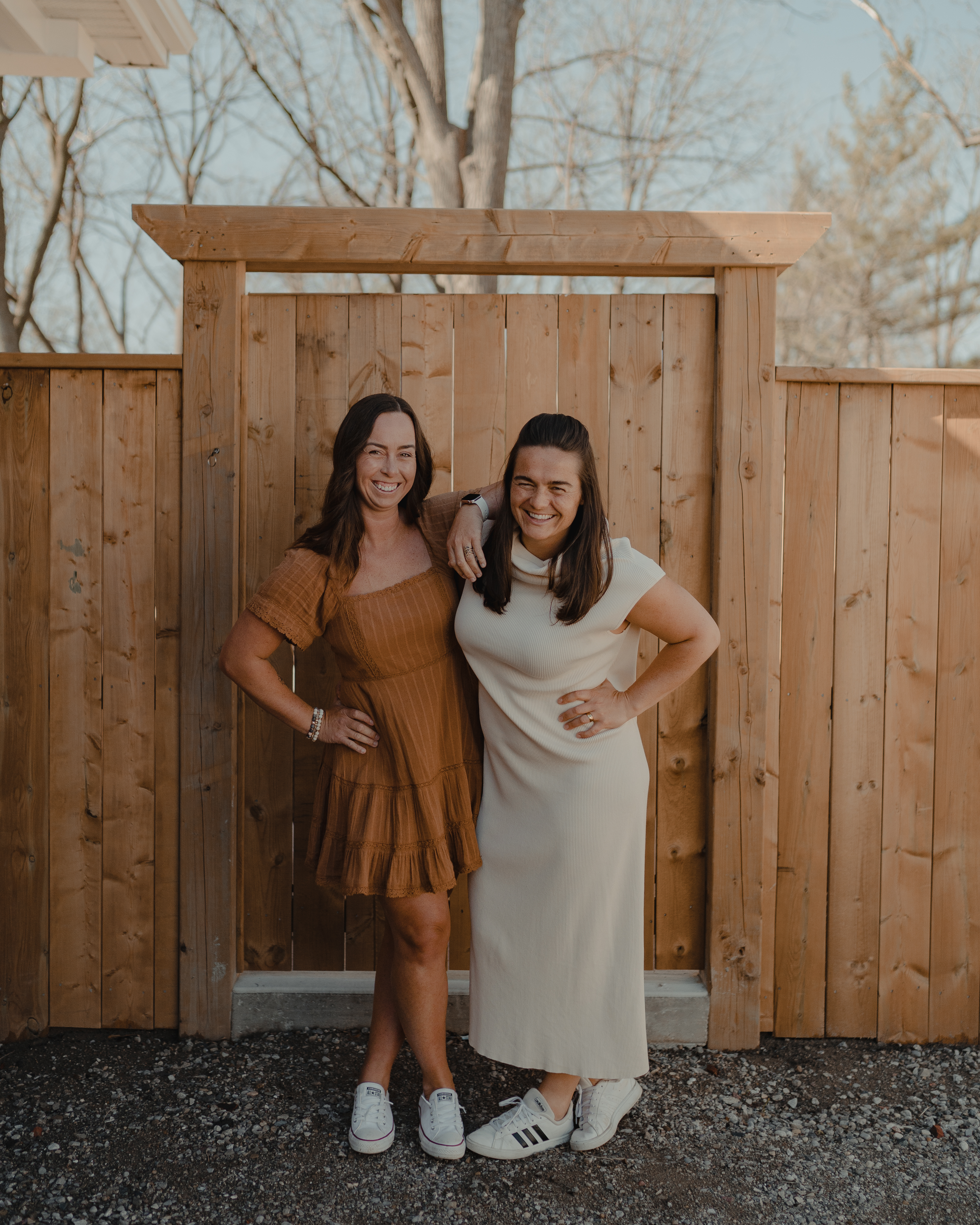 Hi, We're Lara and Sarah, the Dynamic Doulas
We are passionate about helping families thrive through the transition into parenthood.
How your birth goes can feel like the foundation for the rest of your life. 1 in 4 people experience birth trauma, and that's just not ok by us.
We're here to fill you up with information, education, evidence based research, and prepare you to be SO empowered in your birth.
We need to take back our agency and autonomy and remain in the drivers seat of the choices for our birth, and everything else.
We bundled our courses to make them MORE accessible for people.
Frequently Asked Questions
Can I get a refund if I'm unhappy with my purchase?
If you are unsatisfied with your bundle, reach out to us to see if your purchase is eligible for a refund.
As stated in Teachable's Terms of Use, Bundles that contain coaching ARE NOT covered by Teachable's 30-day student refund policy. As such, we highly recommend that you add your own refund policy here.


Bundle Contents
Showcase courses and coaching in your Bundle.