This bundle contains
Birth Partner Prep
Optimizing Your Induction
Prepare for a Positive Birth
Birth Mindset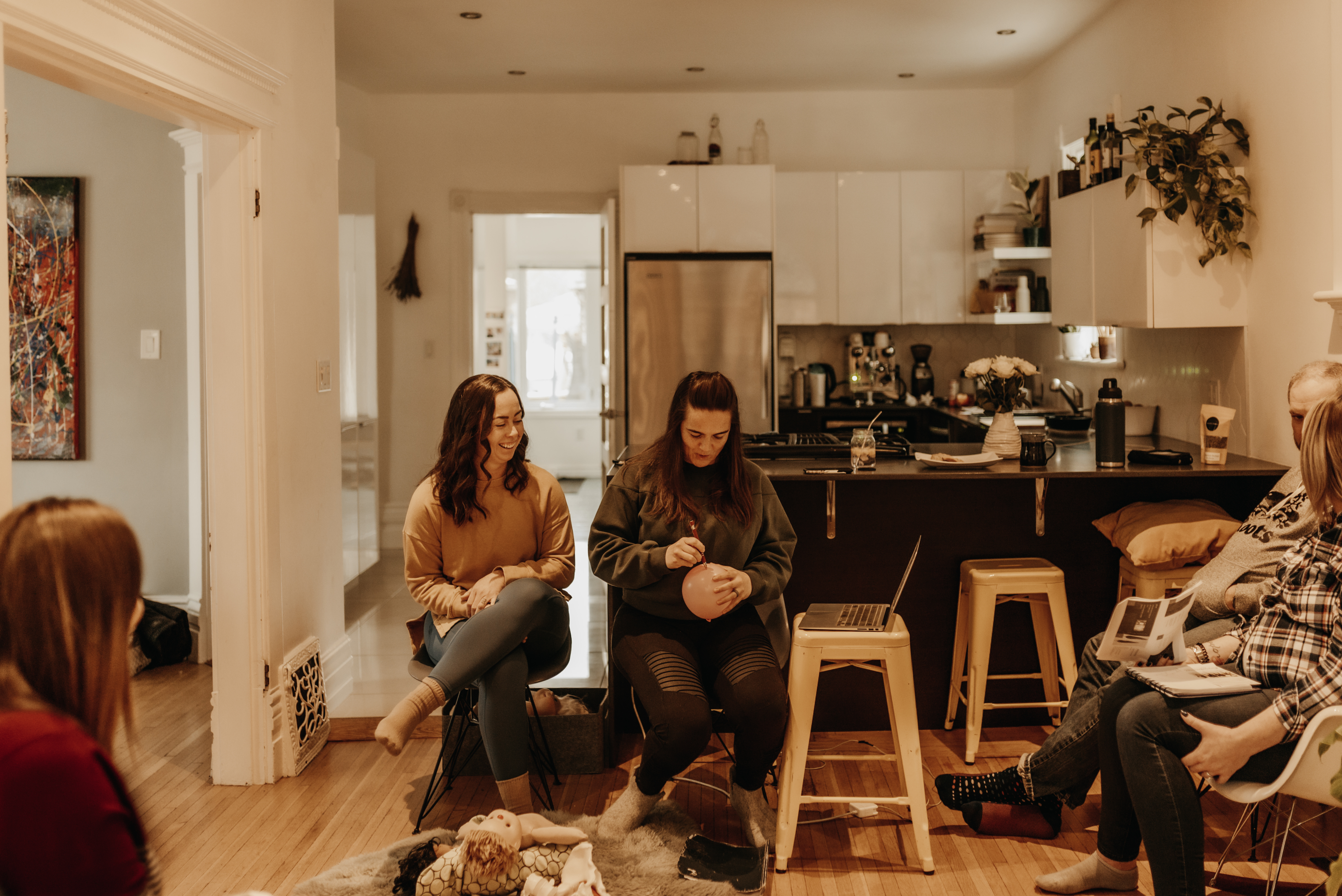 Hi, We're Lara and Sarah, and we're the Dynamic Doulas
We've been doulas over over 10 years and supported hundreds of families on their journeys through pregnancy, birth and postpartum.
Seeing people tap into their intuition and get passionate about birth is what lights us up!
We are SO happy you are here!
If we could do anything great for the world it would be to get more people to educate and inform themselves about the beauty of birth BEFORE the big moment.
There is so much for you to know....
Frequently Asked Questions
Can I get a refund if I'm unhappy with my purchase?
If you are unsatisfied with your bundle, reach out to us to see if your purchase is eligible for a refund.
As stated in Teachable's Terms of Use, Bundles that contain coaching ARE NOT covered by Teachable's 30-day student refund policy. As such, we highly recommend that you add your own refund policy here.


Bundle Contents
Showcase courses and coaching in your Bundle.